Delivery Services

We deliver what you demand, from envelopes to cargo loads up to 12,000 pounds to the full Mid-Atlantic region and beyond.
Click here to view our service area and rates.


Rush Service
Packages delivered within 90 minutes
Skids delivered within 3 hours
Same Day
Packages delivered within 4 hours
Skids delivered within the same business day
Next Day
Deliveries picked up one day and delivered the next day
warehousing services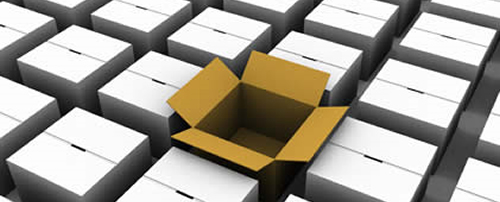 We offer full warehousing services to all of our clients.
Our warehouse is centrally located at our headquarters in Baltimore, MD and offers a climate-controlled environment with on-site security.
Click here to view our warehousing rates.
Pick-N-Pack
Pick up, storage, repackaging and delivery on demand
Temporary and Long-Term Storage
We provide storage and security directly at our facility
Short term or long term - we're here to meet your needs